New research also reveals that UK residents are the most unsuspecting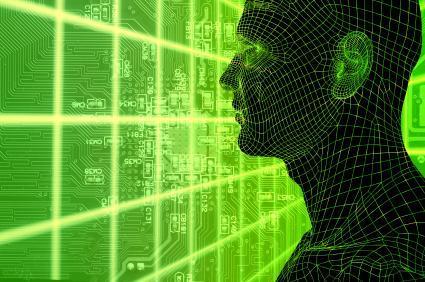 Nearly 20 million online passwords and log-in details were stolen in the first six months of 2012, placing further pressure on employers to ensure staff are aware of online security best practices.
Some 19.7 million bits of personal information have been traded online by fraudsters so far this year, which is more than the whole of 2011.
The figures came out during the first day of National Identity Fraud Protection Week, where research also revealed that two in three Britons never log out of websites, such as email accounts. The majority of respondents admitted using the same password for multiple accounts, which made the findings even more worrying.
Research also revealed that less than one-quarter of UK residents have personal data stolen compared to a 17% average across Europe.But this may be due to the fact that there is a greater prevalence of online scams in the UK compared to the rest of Europe.