Aon head of cyber and commercial E&O EMEA Sarah Stephens on what it takes to succeed in the risk profession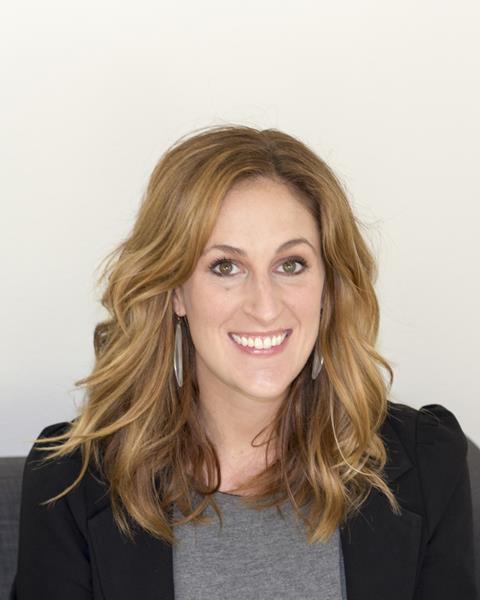 At an early point in my career, in Chicago, I realised that I was only getting by, not really excelling. I was not enjoying my assistant client service role. Part of the challenge was that I had not taken the time to immerse myself in risk as a profession, so I decided to change that. I got certified in risk management and began a systematic interview process among different specialists in my company. I called up strangers, introduced myself and asked if I could take them to lunch to learn more about their specialist area and ask advice. I bought 10 lunches and took copious notes. A few months later, I had a new job in a specialist group that was starting to focus on something new called 'cyber risk'. This experience taught me not to let what you don't know hold you back.
Working for two men who came to the office regularly at 6am was a challenge since I am not a morning person. I changed my habits, adjusting my sleep schedule and drinking more coffee. I made myself indispensable and did what others were unwilling to do and more. I made sure my work was excellent because I knew that the quality of your work doesn't say a little about you, it says everything about you. I asked for advice and vocally reinforced that I was ready and interested in the next opportunity, which gained me sponsors who were invested in my success.
As soon as I started to develop my expertise I received the backing of two influential sponsors in the company. I knew that to get to the next level I would frequently have to take on projects that scared me. I'm an introvert by nature, but I began to say 'yes' to every client meeting, public speaking opportunity and presentation. Saying 'yes' to everything and taking on more than you think you can handle – these are distinctly female traits that we are told are a recipe for disaster.
Conversely, I've found that a key to success is not only to say 'yes' to more opportunities, but to do the things other people are unwilling to and do them well.
After overhearing my manager lament with a colleague that we didn't have a bigger presence in the west, I immediately volunteered to move to San Francisco and expand our team. There, I met a phenomenal female mentor and sponsor who constantly encouraged me to reach beyond my comfort zone. Suddenly, I was the regional leader for my specialty and in front of major clients and prospects.
I prepared, studied, rehearsed and sought out more subject matter experts because, once again, I was not willing to let my lack of knowledge hold me back. Five very challenging and rewarding years later I have found myself in an incredibly exciting new role as head of cyber and commercial E&O risk for the EMEA region.
In the six months I've been here, I've met with 60 clients in seven countries, faced new cross-cultural growth opportunities and been a guest on the BBC World Business Report – all because I was willing to say 'yes' to new opportunities.
Sarah Stephens, Aon head of cyber and commercial E&O, EMEA