The insurer's claims director says mapping out supply chains is 'extremely difficult' for both risk managers and insurance firms
Etienne de Varax, claims director at global insurer HDI Global SE, believes that a lack of understanding around supply chains is one of the greatest threats for risk managers, alongside the challenges of cyber and financial losses.
Speaking to Strategic Risk at the AMRAE conference in Deauville, France, he said: "[Risk managers need] to know exactly how to deal with major risks and the first one would be cyber, obviously. There's nothing very original about that. And the second thing, for us at least, [is] supply chain financial losses and pure financial losses."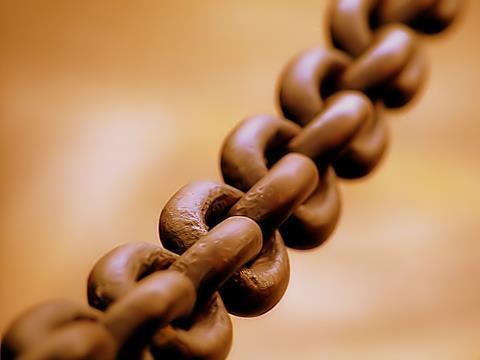 De Varax added that tackling these problem areas is "extremely difficult".
Regarding supply chain understanding specifically, de Varax said: "It's the notion of trying to better map precisely who they are working with and I think to that extent, you need to know more about the suppliers.
"You say well, I know about first rank, I know about second rank and then, usually, it goes a bit fuzzy; is it possible to go any further and try to [develop] this model? [This] is difficult for them, it's difficult for us."
Another hot risk management topic being discussed at AMRAE this year is around digital transformation.
"My reaction [here] would be when you come to large accounts, it's part of the landscape but it's not that important to the extent where we very much deal with it on a 'per risk' basis. Dealing with these risks remains manuscript and very precise; in fact we are providing bespoke solutions, so to that extent, you have less standards for digitalisation at this stage," de Varax explained.