ACE shareholders will own 70% of the combined business with Chubb shareholders owning the remaining 30%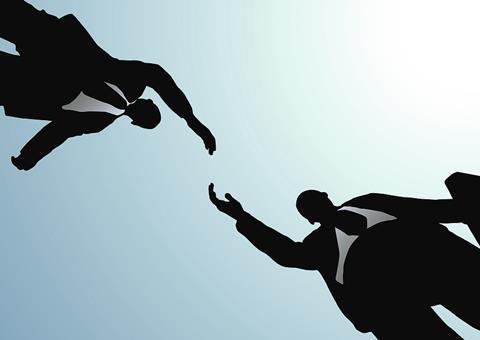 On Wednesday 1 July, insurer ACE announced it would buy property and casualty insurer Chubb in a cash and shares deal valued at $28.3bn.
Under the terms of the deal, Chubb shareholders will get $62.93 per share and 0.6019 of an ACE share for every Chubb share.
Chubb shares soared 35% on the news.
Based on yesterday's closing prices for both companies, the deal values each Chubb share at about $124.13, representing a 30% premium to Chubb's close last night.
On completion of the deal, ACE shareholders will own 70% of the combined business, with Chubb shareholders owning the remaining 30%.
ACE said that by the third year after closing, the company expects to realise annual savings of about $650m before tax by eliminating overlap.
The combined company will use the Chubb name, but will have its main offices in Zurich, Switzerland, where ACE is based.
The deal, which was approved unanimously by both companies' boards, but is still subject to shareholder approval, is expected to close in the first quarter of 2016.
ACE said that the combined company would be a global leader in commercial and personal property and casualty insurance, but will have a product mix with reduced exposure to the P&C industry pricing cycle.
It said the merger: "Will elevate the combined company into the elite group of global P&C insurers".
"We are combining two great underwriting companies that are highly complementary," said ACE chairman and chief executive Evan G. Greenberg.
Chubb chairman, president and chief executive John D Finnegan said the deal is "a compelling transaction for all Chubb and ACE stakeholders".
He said the two companies have "complementary capabilities, assets and geographic footprints".
ACE said it will finance the takeover through $9bn of excess cash currently held by ACE and Chubb, plus a $5.3bn bond issue. ACE said it is aiming for a debt-to-total capital ratio of about 20% following the acquisition.