Insurer rolls out professional indemnity solution for tech firms in Europe amid heightened liability risks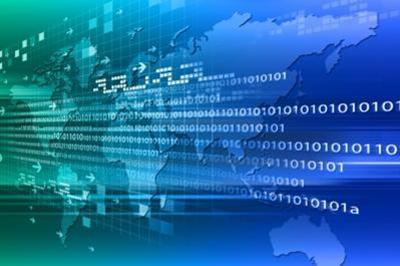 As part of a strategy to meet changing professional liability needs of different industries, ACE has launched a comprehensive insurance solution for technology companies in Continental Europe, ACE Tech Pro.
The new solution is designed to support the wide variety of tech firms in the region from consultants working alone or in smaller and medium-size businesses, through to upper mid-market and larger companies, including European-based multinationals requiring bespoke global insurance programmes.
The policy covers the pure financial losses of a third party owing to wrongful acts committed by the insured, including its employees, during the normal exercise of their duties across different countries. This includes malpractice, errors or omissions, negligence and reckless acts, project delay, accidental disclosure, breach of confidentiality and privacy breach as well as lack of performance.
ACE regional manager financial lines Continental Europe Grant Cairns said: "In today's more litigious environment, technology firms of all types that provide professional advice, handle customer data and work with intellectual property can find themselves subject to legal challenge regarding the services they provide. Many of the technology industry's clients increasingly expect insurance cover to be in place and may ask to see an insurance certificate."
The solution also covers firms for defamation, transmission of a computer virus, loss of documents, infringement of intellectual property rights and defence costs in connection with a covered claim.
The offering was launched in France in 2014 and will be rolled out to other core markets during 2015 including – for the first time – Spain, Italy, Poland, Switzerland, Czech Republic and the Nordic region.
Other key features of the solution include:
outstanding fees: payment of the insured's outstanding fees in the event that a third party threatens to bring a claim against the insured for an amount greater than the outstanding fees if the insured attempts to recover them;
key man loss: in case of death or temporary disability longer than three months of a project manager, payment of head-hunter fees to replace this person; and
reputational crisis management: payment of PR agency fees to help restore the reputation of the insured.