Insurer responds to rising client concerns with dedicated cyber role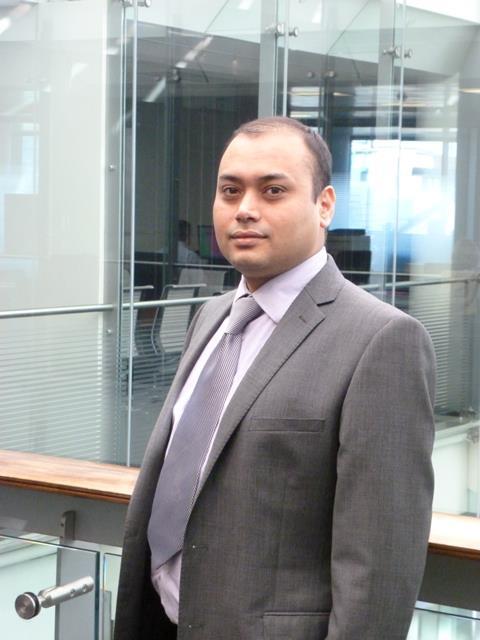 Allianz Global Corporate & Specialty (AGCS) has created a new position of cyber risk consultant to support its clients amid increasing cyber concerns.
Cyber risk rose three places from last year on AGCS's Risk Barometer 2015, to which the insurer has responded with the appointment of Rishi Baviskar (pictured) in a newly created role.
He will report to AGCS Risk Consulting regional manager Dennis Murphy and work with AGCS head of fidelity Nigel Pearson. Based in London, Baviskar will support clients globally.
Murphy said: "In our recent annual risk survey, cyber was picked up as a growing concern rising three places to fifth in 2015. To continue to offer the best service, and address this concern, we have taken the step to appoint Rishi, who will be solely focussed on working with our clients in this area. His wealth of knowledge and industry experience will be a great benefit and enhance our overall offering."
Baviskar has more than 15 years of experience working in the IT field for large oil, gas, automotive and pharmaceutical companies. In his previous roles, he has worked across all levels of process development ranging from onsite engineer to the design and implementation of cyber security policies. He is an industry expert in cyber security and the industrial controls required to create secure IT platforms.
Baviskar added: "AGCS is extending its risk consulting services for cyber risks, a clear sign of its commitment. During my career, the number of cyber attacks on businesses has increased significantly and so too has the challenge of combating them.
"My role will be to share my knowledge, work with clients to offer solutions and ensure they are fully operational as quickly as possible should a cyber incident take place."