Jeffrey Landesmann takes over the insurer's global broker management division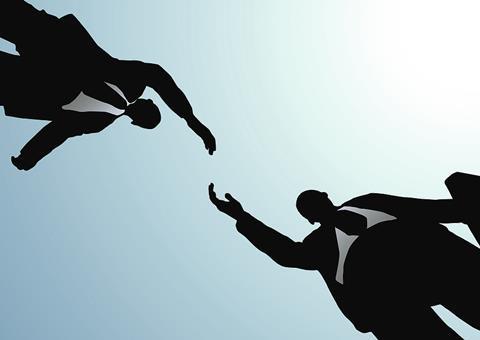 Allianz Global Corporate & Specialty (AGCS) has appointed Jeffrey Landesmann as head of global broker management in North America.
Based in New York City, Landesmann reports to John Pontin, regional head of global partnerships in North America. Landesmann is responsible for North American business development and strategy of AGCS's global broker partnerships in addition to leading a national team of business development managers.
Pontin said: "The team at AGCS is thrilled to welcome Jeffrey into this vital role and we wish him success as he works closely with global brokers in North America to further develop this important market segment."
Landesmann joins AGCS from Aon, where he was director and regional practice leader since 2009. Prior to Aon, he was an associate director at Carpenter Moore Insurance Services in New York, a subsidiary of the NASDAQ OMX Group and he previously held senior analyst management liability and account executive commercial insurance positions at BWD Group.