Jason Beelders to lead the firm's new practice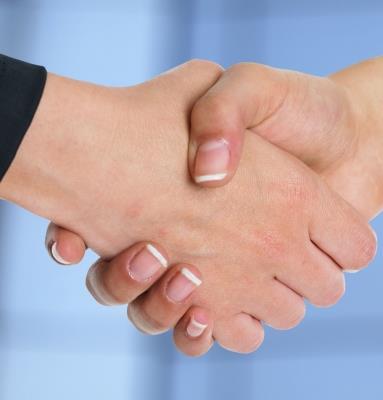 AIG Europe has named Jason Beelders as head of it newly-formed multinational network partner practice based in London.
Beelders will report directly to Sonja Ochsenkuehn, global head of multinational risk practice, and on a matrix basis to Philippe Gouraud, head of client management group, Europe, the Middle East and Africa.
Beelders joined AIG in 1997 as an underwriter within the casualty division in the UK holding positions of increasing responsibility, including regional manager for casualty CECIS, Africa and Europe, before moving back to the UK in his most recent role.
Gouraud said: "Critical to our ability to be the most valued insurer to our customers and business partners is our ability to deliver robust, commercial lines multi-national programmes around the world. We have the largest owned network by a significant margin to do this, but we also recognise the invaluable role played by our network partners in the few places where we do not operate directly."

"We are delighted that Jason is going to lead this new practice so that we can enhance operational processes, deliver customer service excellence and maximize our relationships as we continue to invest and grow the multinational business."