Nine top tips to ensure business traveller safety
In 2010, more than 3.5 million employees undertook overseas trips. A quarter of these overseas trips were to high or extreme risk locations.
Whether it's safety and security concerns as a result of terrorism and civil unrest or natural disasters such as ash clouds or earthquakes, the threats facing business travellers have rarely been greater. AIG head of commercial underwriting, accident and health Paul Dobinson provides a nine-point checklist to help employers minimise risks to business travellers.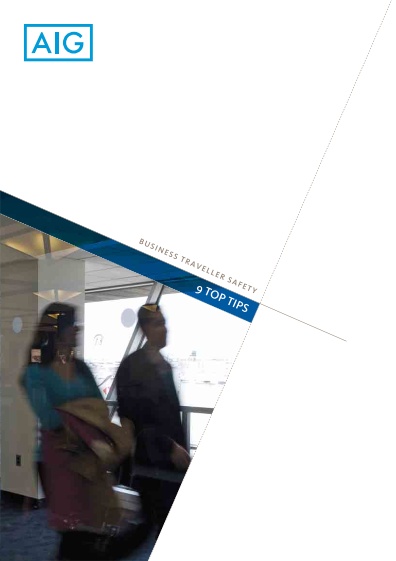 Click here to view the White Paper