New function is aimed at developing solutions that aid society's efforts to better prepare for and recover from catastrophes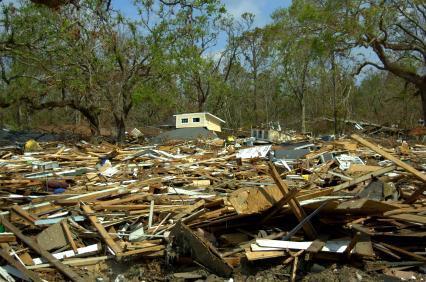 AIR Worldwide (AIR) has formed a global resilience practice, a new function to support risk reduction and resilience initiatives across the globe.
The catastrophe modelling firm is establishing its global resilience practice to serve four distinct roles:
Develop solutions that aid society's efforts to better prepare for catastrophes
Assist organizations in applying catastrophe modeling to disaster risk financing
Establish alliances with organizations that can provide data for AIR model development to advance the science of modeling and help society better manage the risks from natural hazards
Strengthen relationships with regulatory bodies and rating agencies globally
AIR has appointed Dr. Daniel Kaniewski to lead this new practice. He will serve as vice president, global resilience.
Dr. Kaniewski is a crisis, risk, and resilience leader with 20 years of experience as a management consulting executive, Presidential advisor, thought leader, educator, and first responder. Having served as a senior advisor at the White House during major crises and as a trusted security expert to numerous governmental and nongovernmental organizations, Dr. Kaniewski has a unique blend of policy and operational experience.