H7N9 virus has killed six people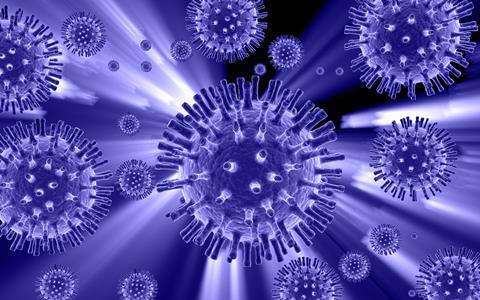 Shares in China's airlines have hit a four-year low as China begins a mass slaughter of birds following the discovery of a new strain of bird flu.
Hong Kong-listed shares of Chinese airlines fell as travel worries hit the market. China Southern Airlines shares were down 10.6% while Air China saw a 11.9% fall.

The H7N9 virus, a form of avian flu not before seen in humans, has so far killed six people, according to Chinese officials.

It is not yet known how the disease is being caught, although the World Health Organisation says there is currently no evidence of human-to-human transmission.

The disease has been detected in 14 people, mostly near China's financial hub of Shanghai.