Some risk professionals spending up to 14 working days on renewal process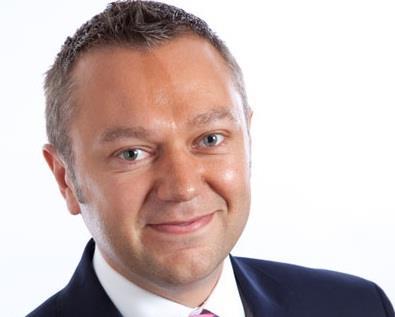 Research has revealed that risk professionals are spending up to 14 days gathering, writing and analysing risk assessment reports for renewal data.
Research released today by MSM Risk Management has revealed that the average time spent on the renewal process is 48.1 hours, or 6.01 days, but that some companies were spending as much as 2 weeks on the process.
The study, Making Risk Profitable: a review of the risk management landscape, asked 100 risk professionals for their opinions on the way risk data is analysed and found that many believed the process to be inefficient.
According to Thomas Coles, managing director of MSM Risk Management: "Risk professionals are spending far too long on the renewal process, and the reason for this is that they are having to deal with numerous disparate silos of information, with underwriters, risk engineers and brokers all using different systems to store risk data."
"Many use multiple databases to store information, which perhaps explains why the average time taken to gather risk data from these multiple systems for renewal quotes is 14.9 hours."