Enhanced policy for UK clients promises to improve coverage with additional features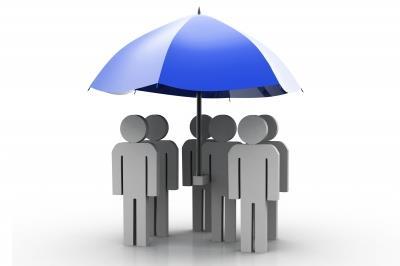 ACE launched an enhanced D&O liability policy at Airmic's annual conference today.
The Corporate Officers & Directors Assurance (CODA) Premier policy aims to protect the personal assets of executives and board members of UK and other leading European companies; and is available in the UK through ACE Bermuda International's Professional Lines Division.
The policy is structured to offer broad, comprehensive coverage that cannot be cancelled or rescinded for any reason except for non-payment of premium.
It includes:
• Two free reinstatements of the limits
• Additional, free six year insolvency reporting period
• Additional, free automatic reporting period of unlimited duration for former directors and officers
• Separate funds established, including CODA Access Fund limit, Public Relations Fund sublimit and Enforcement Fund sublimit
• Broadened definition of claim and insureds
• Expanded definition of loss to include U.K. Corporate Manslaughter Act defence costs coverage
• Expanded recognition of underlying limit erosion
• Automatic policy renewal capabilities
• Definition of non-indemnifiable loss includes failure of the company to indemnify within 60 days after the insureds request such indemnification
• Expanded definition of claim to include UK carbon reporting requirements
David Gutteridge, professional lines manager at ACE Bermuda International' said: "CODA's breadth of coverage coupled with ACE's financial strength and multinational service capabilities ensure directors and officers can focus on effectively and efficiently managing their companies with the security of knowing that they are ACE insured."