Regulatory costs and poor communication at local level are the real battles for global programmes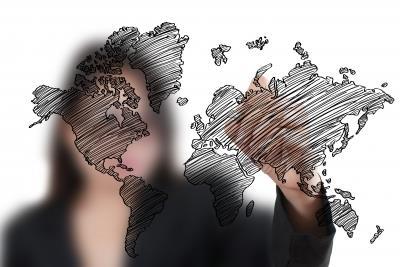 Allianz Global Corporate & Specialty (AGCS) will today outline how both global multinationals and SME corporations face increasingly critical decisions over complex global regulation and communication issues when designing global insurance solutions at its Airmic conference workshop.
With the global economy continually fluctuating since the financial downturn in 2008, governments and legislators have increased the regulatory burden on companies looking for cross-border opportunities to expand into frontier markets. This means communication –
between insurer, broker, client and local regulator – at every stage of the programme cycle is crucial in today's business environment.
Vinko Markovina, senior vice president, global practice leader, international insurance Solutions at AGCS said: "With continued globalisation, we are seeing a trend where small to mid-size corporations, not just the super-global multinationals, are looking for cross border solutions. The growth in global solutions has been most evident in non-traditional P&C lines such as D&O and marine cargo.
"From an AGCS perspective, we are witnessing emerging markets beginning to establish their own global insurance programmes and not just servicing ones from abroad. Corporations of all sizes understand now that the reputational risks surrounding either a financial fine or major loss can be catastrophic for its long-term survival."
Graeme Condie, global market management IIS co-ordinator and new markets & projects manager, added: "The vast majority of global programme issues can be attributed to poor communication. Effective communication is fundamental to successful global programme management. Early engagement by key stakeholders will ensure that the best framework is implemented and regular engagement ensures smooth programme delivery and fast issue resolution."
"Global programmes are a jigsaw and each party provides important pieces. If any of the pieces go missing, then the picture will be blurred."
Entitled Programmed to succeed – the future of global solutions, the workshop will be divided into three key themes:
· The future perspective for global programmes – global trends and analysis
· Meeting client expectations (programme fundamentals/the changing face of programme delivery)
· The importance of communication at every stage of the programme cycle
The workshop, B8, will be held at 12.00 – 1.15pm on 17 June 2014.