Aon's cyber diagnostic tool highlights key markets at most risk of cyber attacks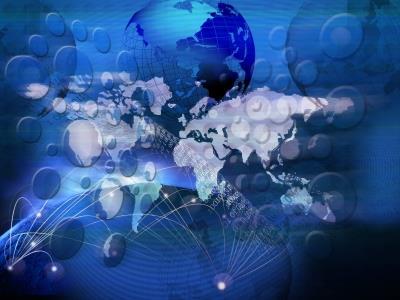 Financial institutes were considered more exposed to cyber events, followed by the manufacturing and utilities sectors, according to Aon's cyber diagnostic tool.
The broker revealed the findings from its tool at the Airmic conference today.
It found that the online sector also scored highly as being vulnerable to attack along with retail, hospitality, healthcare and professional services.
The cyber diagnostic tool helps risk managers better identify and understand their exposure to cyber risk.
It then provides meaningful insight into the most important cyber risk topics and includes practical guidance on related governance frameworks that should be in place as part of an effective cyber risk management strategy.
Sarah Stephens, head of cyber practice, Aon Risk Solutions, EMEA, said: "Few, if any, industry sectors are immune from a cyber attack. The digital interconnectivity of business operations, suppliers and customers means that any organisation is vulnerable to potentially catastrophic electronic data theft or sabotage. This inter-reliance between organisations and the growing prevalence of cloud computing, social media, corporate 'bring your own device' policies, big data and state-sponsored espionage, has catapulted cyber risk into one of the top concerns of business leaders today."