Outgoing chair, Chris McGloin calls for risk managers, businesses and insurers to work together to drive innovation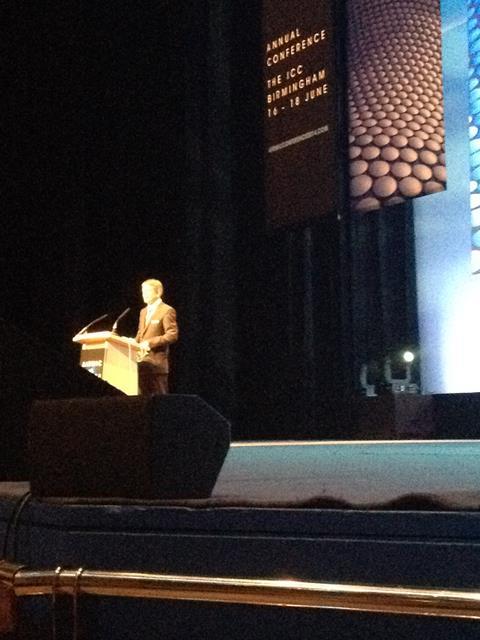 Integrated risk management is key to innovation says outgoing Airmic chair Chris McGloin.
Opening this year's Airmic Conference at the ICC in Birmingham, McGloin spoke to delegates about the need to innovate and the key challenges faced by businesses and insurance partners in developing innovative solutions to risk management.
He said: "Customers across all spectrums of businesses expect and demand higher quality service and better quality products.
"I have been in many discussions where insurers tell me they have real desire for product innovation but there are challenges to developing these.
"The absence of hard exposure and loss data plus uncertainty over recognised mitigation standards is certainly an issue for insurers seeking to develop new products.
"Truly effective, integrated risk management is the best way for risk managers to take control of their own destiny and put themselves in a position to address the new risks and also to develop new risk transfer solutions."
McGloin said firms must have clarity regarding the responsibility of risk and says a clear understanding of approaches to the mapping of risk will be crucial in addressing exposures effectively.