The programme targets countries in Asia-Pacific and MENA to ensure multinational programmes comply with local laws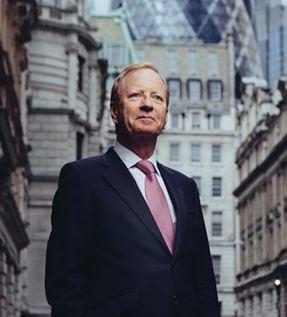 A further 20 jurisdictions have been added by Axco to its global insurance regulation database, Insight Risk Manager, bringing the total number of territories to 70.
The tool was developed with Airmic and launched at the association's annual conference in June last year with an initial 30 jurisdictions. The popularity of Insight Risk Manager has led Axco and Airmic into official consultations with the Federation of European Risk Management Associations (FERMA) and the Pan-Asia Risk and Insurance Management Association (PARIMA) about granting access for their respective members.
Risk managers with access to the database can now ensure that their insurance programmes are compliant in several emerging and growth markets in the Middle East and Asia-Pacific.
· Egypt
· Tunisia
· Libya
· Israel
· Jordan
· Kuwait
· Oman
· Qatar
· Saudi Arabia
· United Arab Emirates
· Hong Kong
· Indonesia
· Malaysia
· Philippines
· Singapore
· Taiwan
· Vietnam
· Pakistan
· Sri Lanka
· Bangladesh
Airmic chief executive John Hurrell said: "Global compliance can be a real headache for today's risk managers and Insight Risk Manager has already been of huge value in helping our members overcome the compliance challenge.
"We're therefore delighted that the database is extending its reach, this can only be excellent news for Airmic members and we'd like to thank Axco for their hard work."