New boss will take over at UK association's annual general meeting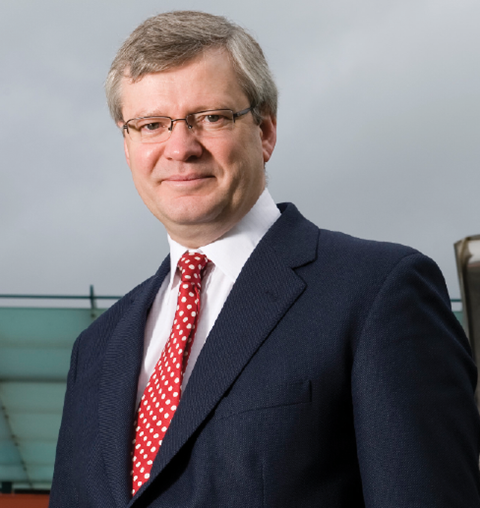 Airmic has appointed John Ludlow as chief executive, effective from 13 June 2017.
Ludlow has over 15 years' experience in senior risk management positions, most recently as SVP and head of global risk management at InterContinental Hotels Group, and has been a director of Airmic since 2012, including a year as senior deputy chair.
The UK risk management association is "delighted" to welcome Ludlow as the next chief executive, its chairman Clive Clarke said. "John has a fantastic record as a risk professional and is extremely well-regarded within the risk management community. Having worked closely with Airmic for years, he not only understands the needs of our members, but also has the experience and vision to continue the excellent progress made under John Hurrell's pioneering leadership."
Ludlow said it will be an "absolute honour to represent and serve Airmic's members in what are both challenging and exciting times".
"As the business world continues to evolve, so must risk and insurance management and I'm looking forward to working with Airmic's board and secretariat to champion the risk management profession with business leaders, while working with the insurance market to find new solutions for tomorrow's challenges, and helping members develop the strategic and soft skills that will maximise their influence."
Ludlow will take over from John Hurrell who announced his decision to step down in January, after nine years as chief executive.
The official transition will take place at Airmic's annual general meeting on 13 June at the association's annual conference in Birmingham.