Market in 100% support of plans to reduce use of the practice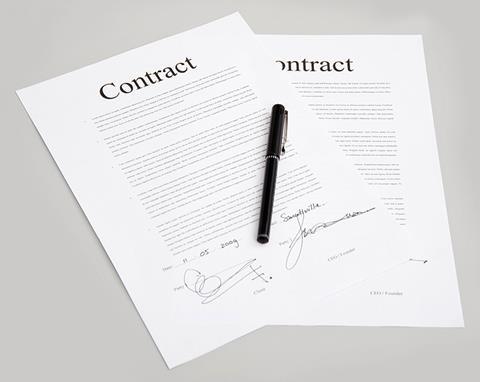 Airmic's plan to have a model clause on reservation of rights inserted into insurance contracts has taken a step forward, according to chief executive John Hurrell.
"We've had really positive talks with the market, who accept 100% the principle of what we're doing. They've been very helpful with suggestions about how the wordings can be improved, and we are confident it will have wide acceptance in the market," Hurrell said.
Airmic has held talks with all but one of its eight insurance partners over the model clause, and is understood to have received wide backing from all of them. While changes to the original draft clause have been requested, it is said they are very detailed and do not challenge what the original wording set out to achieve.
Unlike Airmic's Statement of Principles, which was published in 2008 and provided a 90-day cooling off period from receipt of the claim before the announcement of a reservation, the model clause on reservation would be legally binding once inserted into an insurance contract.
"We're aiming for a clause that has such wide acceptance that it is viewed as the market norm," Hurrell said. "Of course, no one will be obliged to use it, but being willing to do so would put insurers in a stronger competitive position."
Once it has been fully discussed with all of Airmic's insurance partners, the association will open up discussions with some of the major brokers towards the end of 2012.