An inadequate response is often as damaging as a crisis itself, according to the UK industry body for risk managers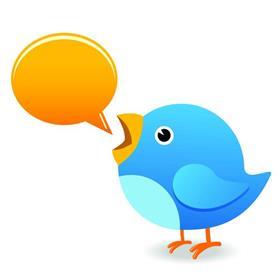 Crisis management in the social media age is the topic of a new risk management guide, published by Airmic
Increased reliance on technology, the growing number and complexity of dependencies and both the speed and ferocity of social media have all changed the dynamics of crisis management, according to Airmic.
Insurance broker Gallagher did much of the research for the guide, which provides a step-by-step explanation of best practice.
"It is often not the crisis itself that leaves the organisation reeling, but an ineffective response to it," says Airmic deputy CEO Julia Graham.
"Handling a crisis well can make all the difference between minimal damage – or perhaps none at all – and allowing an existential threat to develop to an otherwise robust enterprise," she added.
Planning ahead is more important than ever before, Airmic noted, as well as to have a clear strategic direction including clear communication, effective leadership and a detailed record of all decisions taken.
The guide highlights four pillars of crisis management: "Anticipate, Prevent, Respond, Recover".
This means identifying what might go wrong, and reduce the chances of it happening, but have plans in place in case it is necessary, and the ability to recover once the crisis is over.
The guide provides measures to be taken under each heading, illustrated with case studies.
Protecting reputation is emphasised, "which can be highly vulnerable, hard to restore and possibly the most valuable asset an organisation has".
Reputational risk has been sharpened by social media, due to the ability for anyone to publish images or information, which can then spread and multiply rapidly.
"Crisis management is a key component of risk management and resilience, which is why we produced this guide," said Graham, who oversaw the guide's production.
"I would like to thank Gallagher for their support and expertise in making it possible," she added.