Updated guide is expected to be published by the end of the year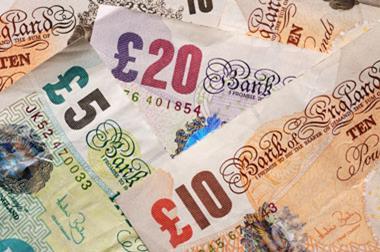 Airmic is planning to update its guide to broker remuneration.
The guide, aimed at commercial insurance buyers, is intended to help clarify the status of brokers and how they are paid for their services.
Airmic chief executive John Hurrell said that broker business models had evolved since the first guide was launched in 2009.
The updated guide is expected to be published by the end of the year.
Hurrell said: "Things have moved on in the market quite a bit and the money has moved on. We feel the world has changed a lot in terms of business structures."
In its pre-conference survey this month Airmic found that broker conflicts of interest and remuneration models were a concern for 41% of risk managers.
Hurrell added: "Remuneration has not historically worried members because as long as the premium is the same or going down it does not really affect them.
"Our members see this as a discussion between insurers and brokers. If it starts moving into the areas of conflicts of interest or prices start going up members will be on it. They are on alert but I have not yet received any email from any member saying: 'You have to go and sort this out John.'"
When the first remuneration guide was launched in 2009 it was in response to members who wanted support on how to speak with brokers about their fee structures and business models.
At the time broker confidence was returning and they were having more conversations with clients about commissions and fees – a far cry from the state of the market several years earlier just after Eliot Spitzer's campaign against contingent commissions.
In 2004 the then New York attorney general Spitzer launched a crusade against contingent commissions in the US which resulted in a ban on the payments and caused reverberations around the world.
Contingent commissions are sums insurers pay to brokers in addition to their usual commission in return for placing a certain volume or profitability of business.