Members of the terrorist cell in Yemen are most likely to exploit the death of al Qaeda leader Osama bin Laden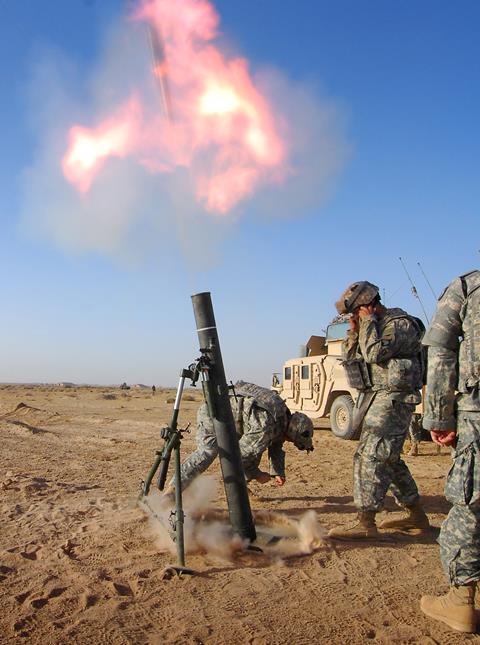 Following the killing of Osama bin Laden by the US military a self-destructive battle for succession within al-Qaeda is likely which AQAP in Yemen is the best placed to exploit, according to the Global Jihad Analysis team at Exclusive Analysis.
Exclusive Analysis issued the following intelligence briefing:
Since 2001, the death or capture of a number of senior figures associated with al-Qaeda (such as 9/11 planner Khalid Sheikh Mohammed, senior commander Abu Hamza Rabia, and Afghanistan field commander Abu Layth al-Libi) has gradually reduced the core of older al-Qaeda veterans in top leadership positions.
Younger Libyan leaders, including Afghanistan military commander Abdullah Said al-Libi and theologian Sheikh Atiyah Abd al-Rahman, who were potential contenders to replace top figures like bin Laden and Zawahiri have since been reported killed, as has external operations director Saleh al-Somali. The core's older Egyptian veterans were also depleted with the death in May 2010 of finance chief Abu Mustafa al-Yazid (aka Sheikh Saeed), and his replacement, Sheikh Fateh al-Masri, killed just four months later.
At the same time, bin Laden had gradually been side-lined as an operational commander, although he retained an important role as an inspirational figurehead; his communiqués were frequently out of date and in some cases contradicted communiqués from other senior leaders.
Exclusive Analysis believes that core al-Qaeda's worldwide network of affiliates has become ever more important in maintaining the group's image of global capability. As the Pakistan-based al-Qaeda leadership is depleted, Yemen's AQAP will likely take a greater role planning al-Qaeda's overseas attacks.
AQAP in Yemen would likely be the best placed al-Qaeda ally to take over strategic leadership and attack planning; something the core appears to recognise, having endorsed AQAP in a joint video in October 2010. Few would-be terrorists are travelling to Yemen for training as yet, meaning there probably would be a lull over the next year or so in training provision before AQAP could pick up the slack.
However, AQAP's deployment of a would-be bomber on a Detroit-bound passenger jet on Christmas Day 2009 showed intent and capability for mass casualty attacks in the West alongside its current focus on attacking Yemeni and Saudi government targets. Since radical US cleric Anwar al-Awlaki and US blogger Samir Khan moved to Yemen and associated themselves with AQAP, the group has also greatly increased its appeal and international profile among English speaking jihadists. This appears to have been a deliberate strategic decision suggesting the group is willing to accommodate and train a foreign fighter force, however small.