Benelux might be small, but it has always had a serious international outlook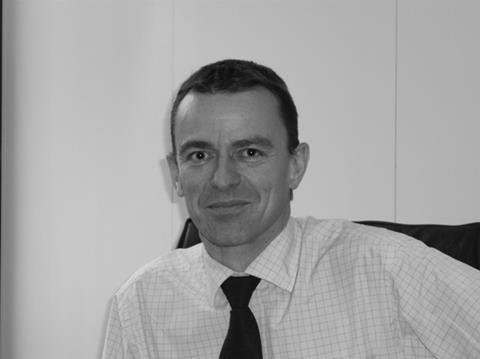 Benelux might be small, but it has always had a serious international outlook. A review of the multinationals based in Belgium, the Netherlands and Luxembourg shows how this manifests itself in the corporate world.
As with most of Europe and the rest of the world, Benelux businesses have been affected by the current financial crisis.
Belgium has perhaps been hit harder than the Netherlands, with companies closing as a result of the economic problems. Other businesses in the region have reduced their footprint, while expanding their operations in the emerging markets of Latin America and the Far East.
Centuries ago the Dutch conquered the world and the Netherlands remains home to a number of major corporations that harbour similar aspirations.
At Zurich, we help our larger corporate customers both from an insurance perspective and by providing them with information and insights using solutions such as Zurich Multinational Insurance Application, to address international compliance requirements. Insurance regulation around the world can be difficult for business and risk professionals to navigate. We assist our customers with this, partnering with local (re)insurers. We have local knowledge in almost 200 countries and this global understanding is part of our DNA.
Increasingly, corporate customers need to ensure they take a global view of their activities and the issues that might affect that. For example, in recent years, we saw the earthquake and tsunami in Japan, floods in Thailand and Australia. The risk attached to these events is interconnected on many levels, particularly in terms of supply chain implications.
This goes hand in hand with what we do at Zurich; helping customers with such crises, providing international assistance with insurance, and sharing insights through tools such as the Zurich Risk Room. This helps customers look beyond insurance to map out potential risks associated with expanding into new territories. These insights allow them to make strategic decisions to develop their businesses.
Risk managers in the Benelux region are highly professional and their processes are mature. More than 200 risk managers operate in Benelux and education regarding risk is considered important. In addition, the work of these risk managers is taken seriously by the companies that employ them.
This has benefits in our discussions with them, as they want to know about the latest developments in terms of insurance coverage and risk management techniques. Companies and their risk managers are constantly considering different ways to achieve more and we help them do this.