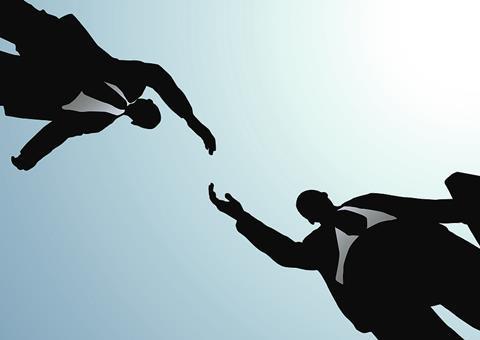 Allianz Global Corporate & Specialty (AGCS) has promoted its regional unit London head of market management & communications Brian Kirwan to become chief executive.
Kirwan will report directly to AGCS chief regions & markets officer Carsten Scheffel with effect from 1 October.
He joined AGCS team in 2011 and has held various executive roles in the Allianz Risk Transfer (ART) division.
His promotion is a result of the Allianz decision to expand the AGCS board. Brian will also retain his regional responsibility for market management and communications.
Scheffel said: "I am very pleased to see Brian progress into this role. With his strong background in market management and his strategic experience, he is the ideal person to drive AGCS UK forward."