In property and casualty insurance, Allianz' combined ratio improved to 93.3%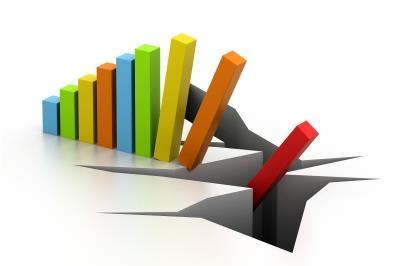 Allianz said first quarter revenues fell 6.4% from a year earlier to €35.4bn and operating profit fell 3.5% to €2.8bn.
In Property and Casualty insurance, the combined ratio improved 1.3 percentage points to 93.3%, largely due to fewer claims stemming from natural catastrophes.
Solvency II capitalisation eased to 186% at the end of the first quarter compared to 200% at the end of 2015 due to capital market developments, partly offset by risk management actions, the company said. The decrease was also due in part to a changed regulatory treatment affecting the German life insurance industry that took effect on 1 January.
"We had a strong start to 2016, reinforcing our confidence that we will be able to reach our outlook for 2016 despite the fact that this is a challenging year for the financial services industry," said chief executive Oliver Baete.
"Despite the market volatility and low interest rates, we continue to expect an operating profit for the full year of €10.5bn, plus or minus €500m."
Allianz will publish further details on its first quarter performance on 11 May.