Study finds that nearly two-thirds of businesses haven't stress tested their plans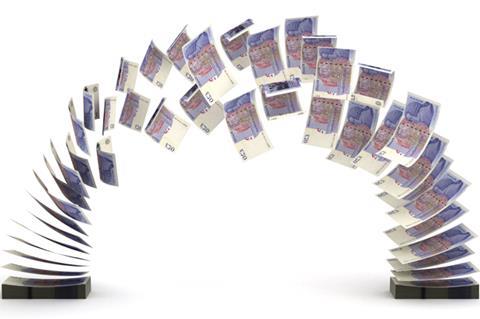 Nearly 50% of UK risk managers are unprepared for a claim arising as a result of an unexpected major incident, according to a survey carried out by Echelon Claims Consultants.
The survey was carried out amongst UK risk managers attending a recent seminar on international property and business interruption claims. It found that 65% had prepared a claims plan in case their business suffered a major loss, but only 41% had carried out any form of loss scenario planning to test these plans against realistic scenarios and confirm their insurance coverages would respond as expected.
Only a third of the risk managers said they had taken out insurance for any costs incurred as a result of compiling and presenting an insurance claim.
Candy Holland, managing director of Echelon Claims Consultants, said: "Companies that get caught up in major incidents are often shocked by the magnitude of the losses, and then the sheer complexity of the insurance claims process that follows. Many companies underestimate the resources needed to deal with claims, and this can lead to costly delays and, potentially, shortfalls in the claim settlement.
"It's encouraging to see that the majority of risk managers have carried out some form of planning for a major incident, but it concerns me that nearly two thirds haven't actually stress tested these plans. Carrying out a loss scenario exercise is a good way to challenge any existing plans, as well as engage with insurers at an early stage to ensure they have the correct cover in place for the needs of their business."