More than 2,500 delegates across Europe gathered at the 27th Amrae Rencontres. Here's the story in photos
StrategicRISK at the start of Amrae 2019: Sara Benwell, European correspondent (right) and John Walsh, senior relationship manager (left).
Kin Ly, content director (the missing link), was behind the camera
Opening plenary sessions
Brigitte Bouquot, opening Amrae's 27th conference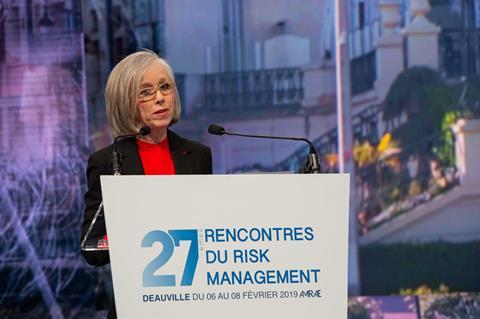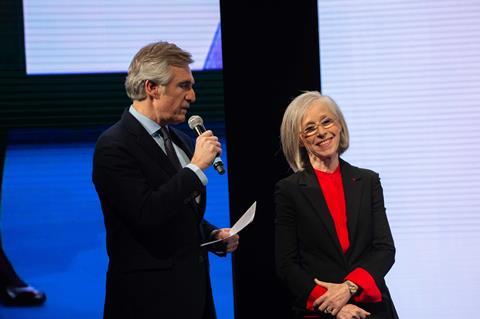 In a changing world is Europe still the solution?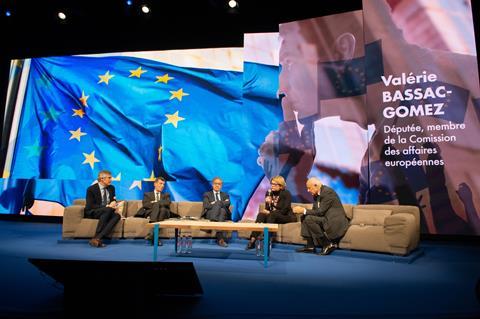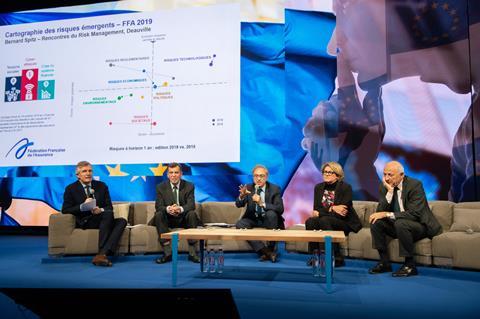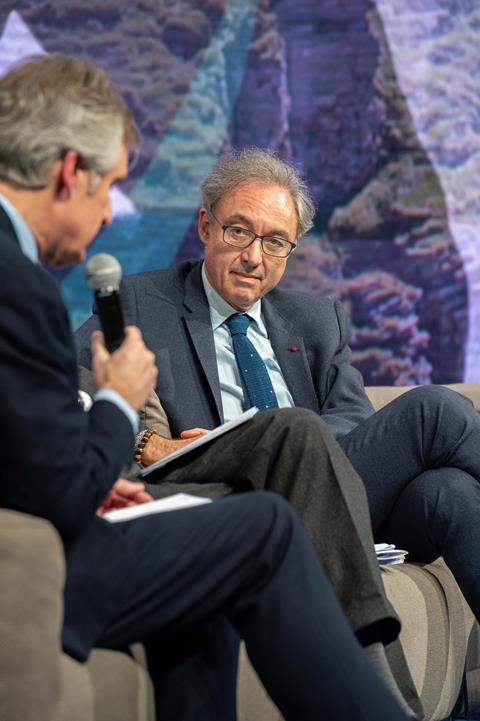 Antoine de Romanet Bishop of the Armies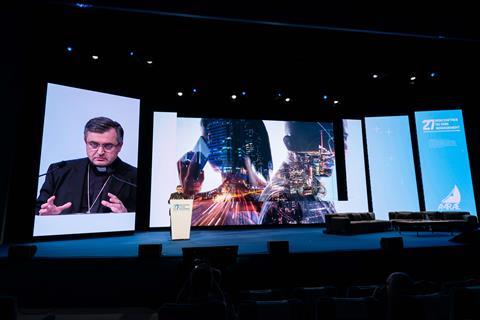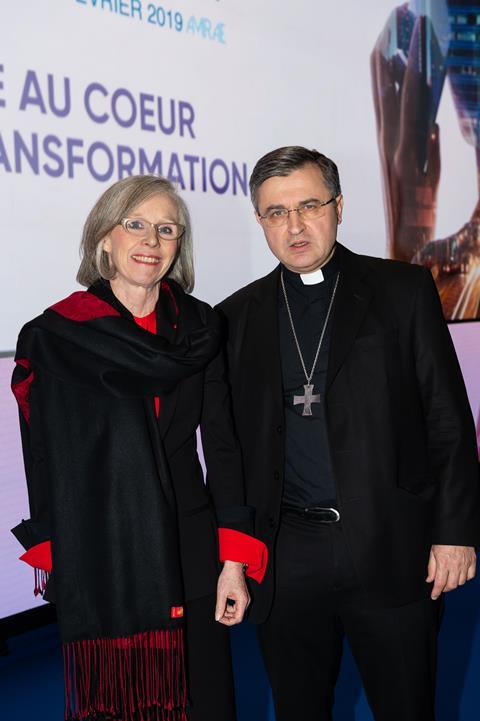 Keynote - Thomas Buberl DG AXA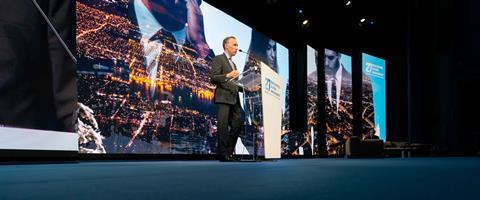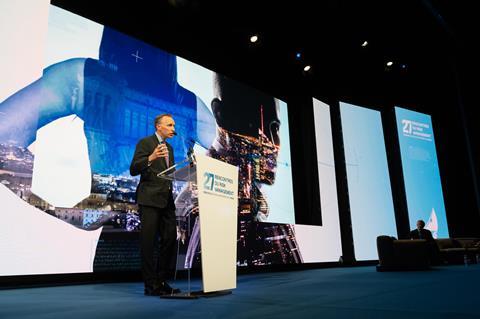 The company: from a digital transformation to a strategic transformation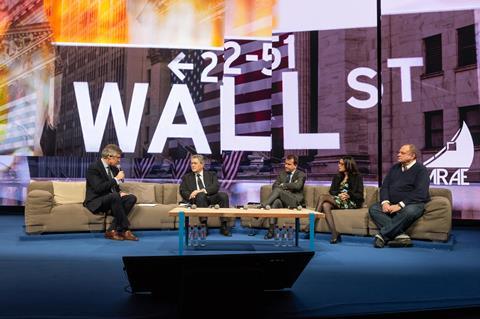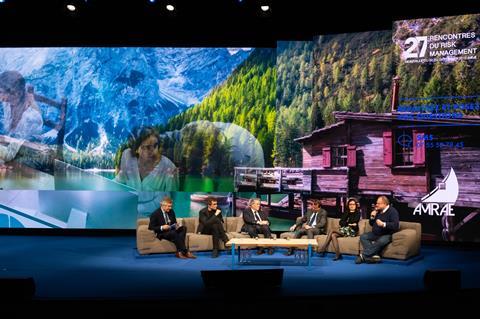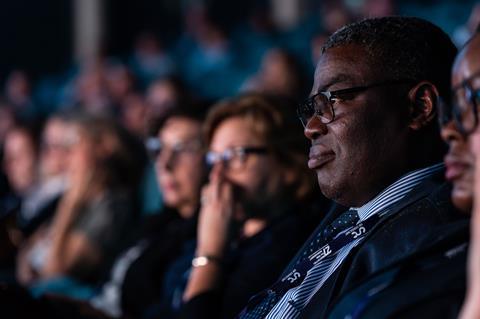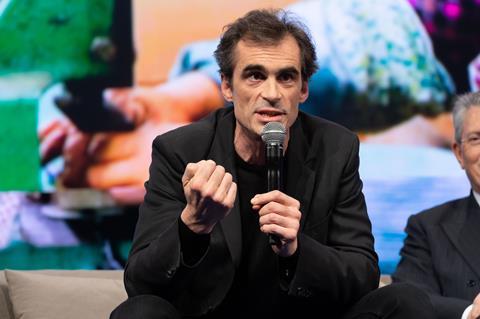 Nicolas Beytout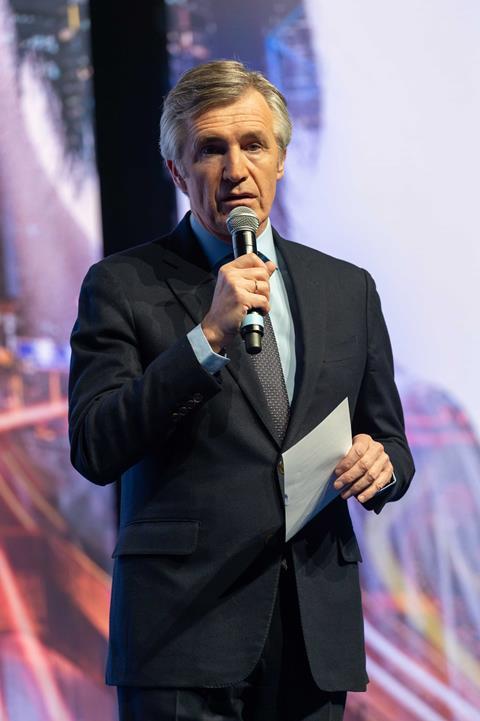 Workshop training
Digital risk in the extended enterprise - a new challenge for the supply chain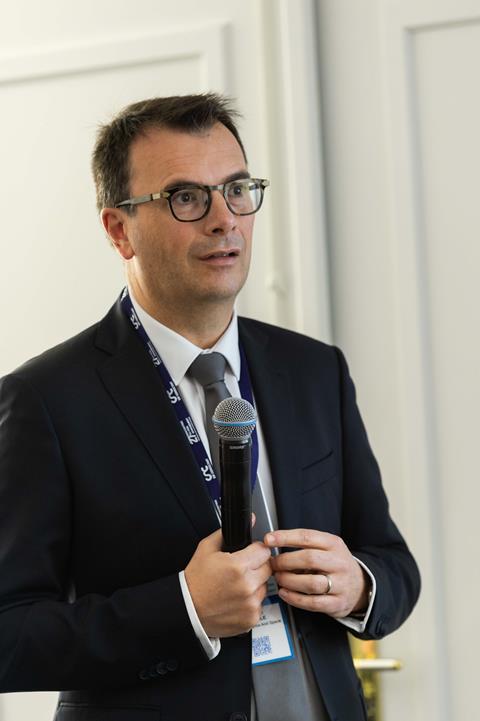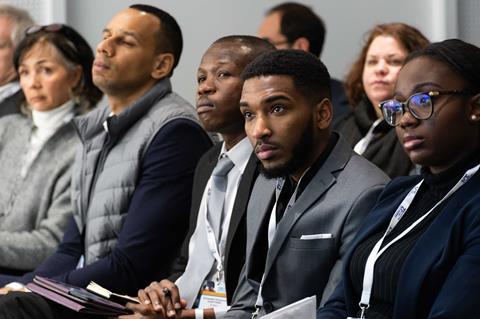 Amrae board members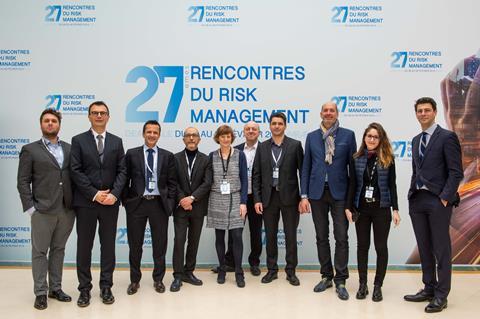 FrancophonIE Risk Management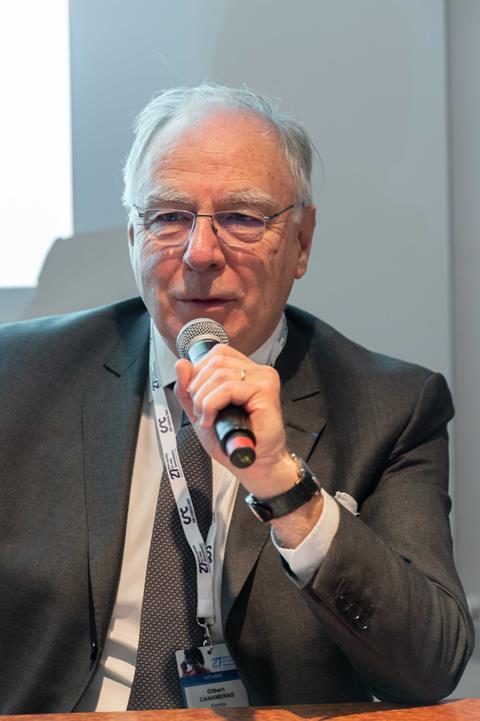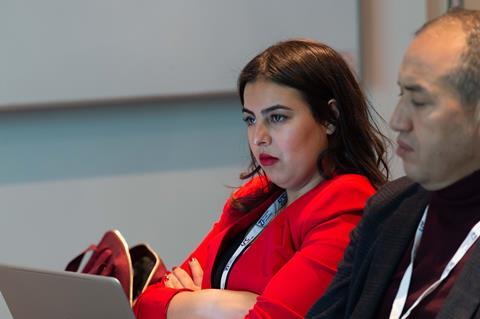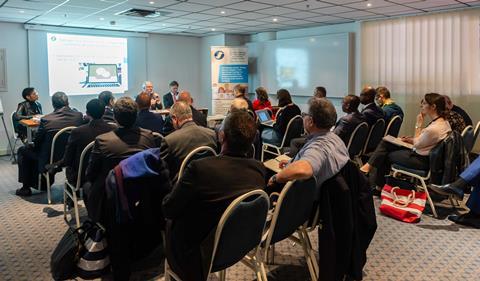 The exhibition before the conference formally opens