Brigitte Bouquot, vice-president strategy at Thales, has replaced Gilbert Canameras who becomes an honorary board member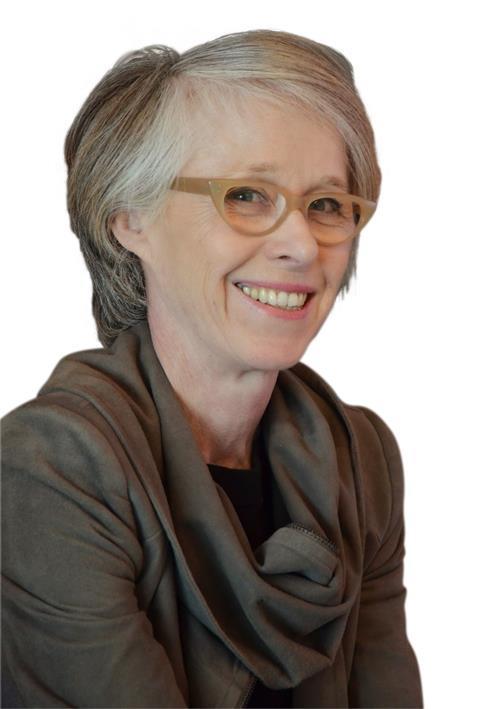 On 18 May, AMRAE, the French risk managers' association, elected a new president and two new board members.
New president Brigitte Bouquot (pictured), vice-president strategy at Thales, has replaced Gilbert Canaméras, AMRAE's outgoing president, who becomes an honorary board member.
Anne Piot d'Abzac, vice-president chief risk officer of the Ipesen Phama group, and Gilles Maindrault, risk manager of the French post office group, La Poste, have also been elected as board members.
A new executive committee has also been elected and comprises: Bouquot, as president; Anne-Marie Fournier, risk manager at Kering; François Malan, risk manager at Nexity; Marc de Pommereau, insurance director at GDFSuez Energie Services; Philippe Viénot, risk manager at BNP Paribas, as vice-presidents; Alain Ronot, insurance director at Groupe Capgemini, replaces Yvon Colleu as treasurer; and Sophie Maguer, risk manager at Euro Disney, as general secretary.
Bouquot said: "Gilbert Canaméras, his team and the permanent council of AMRAE helped create a coherent and ambitious strategy in the service of the professionalisation of risk management, which faces many challenges in France and abroad. They helped it to grow and gain recognition. I am keen to follow this by maintaining the existing team while opening it to new talent, with the firm intention to consolidate the actions undertaken with rigour and to ensure that members are at the centre of our association to find the necessary support."
In 1984, Bouquot joined the finance division of IBM France. In 1990, she became chief financial officer and secretary general of the joint venture between IBM and Dassault Electronique France and, in 1996, secretary general of Dassault Electronics. She joined Thomson CSF when it was privitased and that then became Thales. Since 2009, she successively held the positions of director of key accounts and strategy for critical information systems activities, director of internal audit of the group and secretary of the risk committee and the internal control and finally director insurance and risk management. She joined AMRAE in 2010 and became a director in June 2012.