Gilbert Canameras, president of AMRAE, reflects on the 21st Rencontres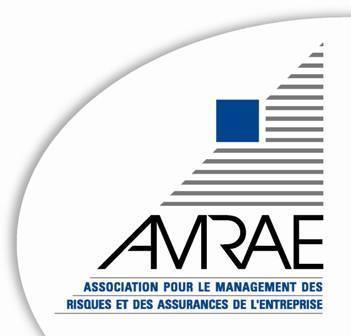 The number of registered delegates to AMRAE's annual conference has passed the 2,000 mark for the first time in its history.
AMRAE president Gilbert Canameras said he was pleased that the association's decision to hold this year's conference in Lyon, France, as a call to mid-cap firms had brought a response, with 15% of participants coming from the city or its surroundings. Canameras said this reponse showed that risk management was not just the concern of large companies.
The nature of political risk has changed with growing interdependence, he said. It is no longer enough to think of it in classic terms, such as the risk to supply chains.
The risk of instability following the financial crisis is a global one, and this is of concern to investors, who seek stability above all else. One inevitable result is that governments are becoming ever more keen on introducing new laws and regulations.
Canameras said he was pleased with the charter, announced at Les Rencontres, which brings together insurers, brokers and risk managers in signing up to a joint code of conduct.
"This is something AMRAE has been working on in one form or another for more than a decade. It is very important to have these signatures, because it is the philosophy of AMRAE to bring people together," he said.
This year, AMRAE ran nine training sessions for risk managers. Such sessions are proving increasingly popular, with 600 conference delegates taking part this year.
Canameras considers there is definitely a link between this enthusiasm for training and the call to mid-cap companies to take risk management seriously. He also points out that people use such sessions to refresh their skills.
"Insurers come to our training sessions too, "Canameras said. "Of course, training is done all year; it's not just a one-off event for conference."