Participants have flocked to take part in nine separate sessions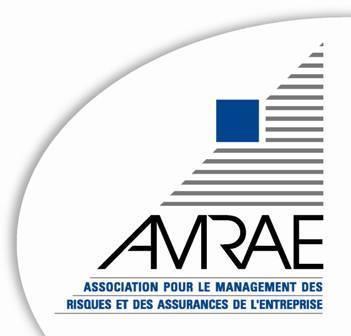 For the third year running, AMRAE started its annual conference with a series of training sessions for risk managers.
Judging by the growing number of participants, these events are becoming ever more popular as risk managers seek to benefit from the available expertise.
This year, there were nine separate sessions, spread across the vast space of the Lyon Palais de Congrès.
Some are specialised, such as the management of risks arising from the legal environment; some are more general: risk mapping, continuity plans and crisis management. All are moderated and presented by acknowledged experts in the field.