Insurer makes three key appointments in a bid to enhance its "cross-border claims handling service", says ACE's European president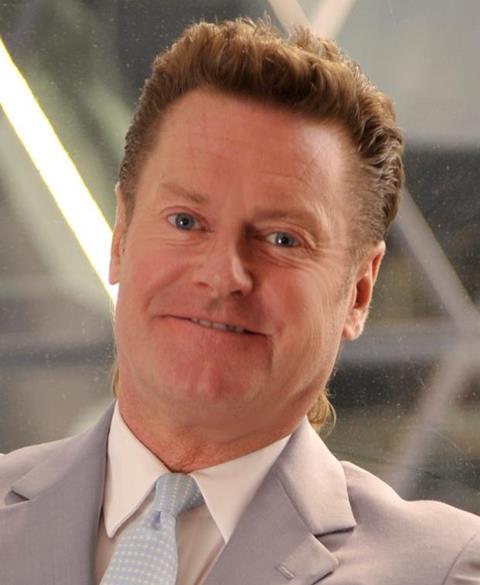 ACE has announced key appointments in Europe and North America in a bid to strengthen its newly created global accounts division.
The new division aims to serve multinationals with complex underwriting needs. Andrew Kendrick, ACE European Group president, said: "Our dialogue with multinational clients reveal that the majority are facing more complex cross-border claim scenarios and that many appreciate a single global point of contact at their insurer.
"These investments – the establishment of a new multinational practice focusing on claims and the expansion of our network of European global client executives – will help us respond to these evolving needs in an increasingly complex business and risk environment.
"I am confident that these appointments will help us deliver a new level of service, unbeaten in the market, to our multinational clients in Europe."
Graham Chesman has been appointed head of multinational claims for ACE Overseas General, the insurer's international general insurance business. He will be based in London.
Krista Glenn has been promoted to senior claims officer, multinational claims, North America. Glenn and Chesman will work together with the ACE global accounts division to ensure a "full-service claims experience" worldwide.
The insurer has also created a new global client executive position and has promoted Brigitte Vorrath to this role.
Vorrath currently holds the position of Germany manager of major accounts and in her new role she will act as the single point of contact for the insurer's multinational clients in Germany.