Cardinus CEO elected to lead the International Institute of Risk and Safety Management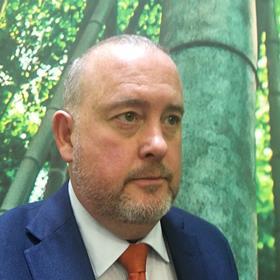 The International Institute of Risk and Safety Management (IIRSM) has announced Andy Hawkes as its new President.
Hawkes has worked in the insurance and risk management sector for more than 35 years.
At Cardinus he leads an online and on-site risk consultancy with a focus on fire risk, insurance property valuations, general health, safety and security and environmental solutions.
Hawkes was the inaugural chair of the technical committee of IIRSM and has been a member of the organisation for several years.
Hawkes commented: "Our profession is critical to business success and saving lives and in an increasingly complex and uncertain world it will be our profession that addresses and solves many of the key issues we all face."
He will continue to perform both jobs in 2018.
IIRSM is a membership based charity with 7,500 members across the globe and more than 40 years of experience.