Hundreds of thousands of mobile users are left unable to connect to network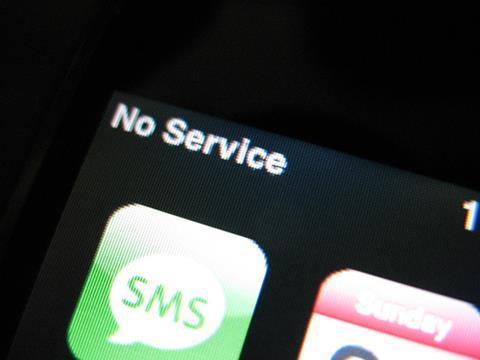 Thousands of mobile phone users have been left reeling after an O2 blackout left them with no network access.
Problems were not just confined to O2 customers, with Tesco and Giffgaff - whose mobile services run across the O2 network - customers alsoaffected.
While the problem was said to be isolated on Wednesday, it seemed to spread as many who had not initially been affected found themselves unable to access the network on Thursday morning.
O2 has said this morning that its 2G service has been restored, and that customers who turned their phones off their 3G should be able to make calls and text messages, and use 2G data.
Howebver, this has been contradicted by throngs of upset customers who have gone on social media sites to voice their anger.
Twitter user @UrbanManc:said "That's a lie, I can't make or receive calls and texts,"
O2 is still unable to tell any of its 23 million customers when normal service will be resumed. Currently, it is updating them on matters via Twitter and Facebook, after its website crashed.