Charon looks back at her career, explaining why she will never leave financial services and how she overcame prejudice in the sector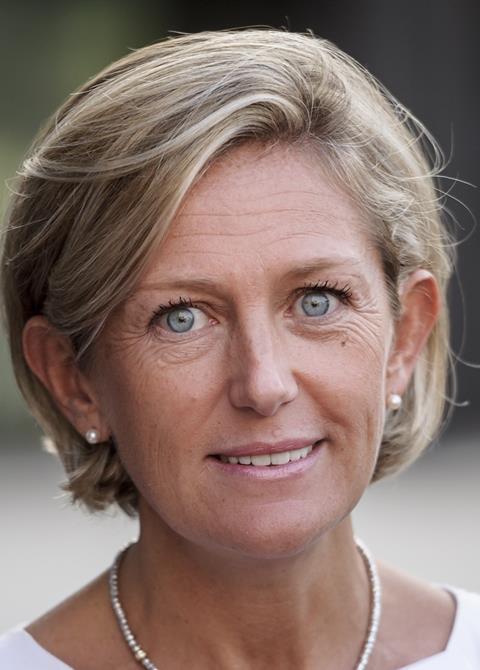 As a student, I studied law and specialised in insurance law in Paris. With my Masters, degree I was hired by Chubb and benefited from its insurance training programme in New York. In 1991, it was a fantastic opportunity for a 23-year-old woman to be trained in another country, within another culture, learning about financial practice in Wall Street offices, looking after corporate business. After such an experience, I will never quit the industry that welcomed me in a powerful, financial, global and innovative environment.
Working as an underwriter, I noticed some diversity between lines of business, with more women in liability than construction, more in financial lines than property.
I was ready for another career challenge after nine years in underwriting but, with three young children, it was not so easy for me to convince others of my capability and availability. One manager wrote in my full-year review: "You will never be able to achieve a career within the organisation because you have to pick up your children at 6pm." That is how it used to be.
Conscious of this, I decided to boost my prospects through further study, demonstrating that it was possible to manage an intense private life with a busy working life. At 32, I had three hats on: insurer, student and mother. I proved that I could run several lives at the same time. Since then, I have held several positions as sales manager, then country manager, and now chief executive Zurich France. Yet, I see very few women in top positions.
I truly believe all women have a chance to succeed as professionals. It is not easy but with strong values such as hard work, integrity, engagement, positive attitude and lots of willingness, it is possible. Working more than men is not necessary – it is about having and sharing other views, leveraging other approaches, bringing different competencies and skills to the table. This is great value for any organisation.
At Zurich, we promote diversity as much as we can and have an active internal women's network in place in Switzerland, the UK and US. At Zurich France, one of my latest initiatives is to focus on women customers and we have set up a Ladies Customers' Club, where we drive thought leadership around business matters. This produces great results and we are very proud of it.