Map spans 15-year period and covers 163 countries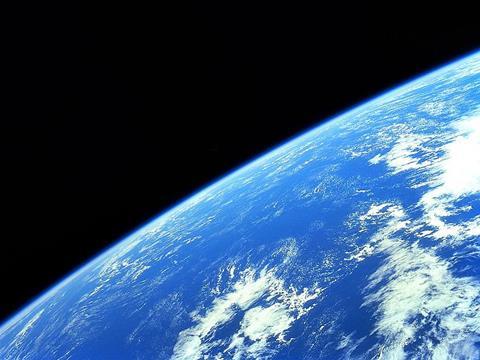 Global broking firm Aon has released a new interactive risk map to measure global political risks.
The map measures political risks, political violence and terrorism in 163 countries and territories to help companies assess the risk levels of exchange transfer, legal and regulatory risk, political interference, political violence, sovereign non-payment, and supply chain disruption.
For the first time, the Aon Political Risk Map also measures banking sector vulnerability, risk to fiscal stimulus and risk of doing business.
Aon Risk Solutions head of political risk Matthew Shires said: "Despite the upgrades this year, businesses operating in emerging markets still face significant political risks. We work closely with our clients to identify their exposures to these risks.
"Supported by powerful data and analytics of current and historical trends, this new interactive map gives clients unprecedented clarity when assessing their political risks in the emerging markets," he said.
The map is accessible via www.aon.com/2013politicalriskmap/index.html