Storm Emma and the frigid cold snap that hit Europe in February featured in Aon's Global Catastrophe Recap report for February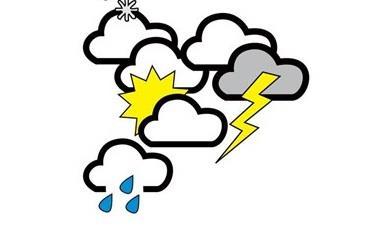 The outbreak of cold, arctic air and Storm Emma affected a large portion of Europe during the second half of February and into early March, Aon Benfield highlighted in its latest Global Catastrophe Recap report.
Governments reported that at least 88 fatalities were reported due to hypothermia and other incidents, as temperatures fell to some of their coldest levels in decades, noted the re/insurance broker.
"The total financial cost, including business interruption, was expected to minimally reach well into the hundreds of millions (USD) – though likely to be higher," said the monthly report.
"A high volume of filed insurance claims was already reported," it continued.
The UK was among those countries hardest hit by the extreme winter weather, as temperatures fell to the coldest levels in decades.
"Thousands of flights were cancelled or delayed, and many different sectors were closed due to inclement conditions," said the study, compiled by Aon Benfield's Impact Forecasting catastrophe risk modelling arm.
Steve Bowen, Impact Forecasting director and meteorologist, said: "Nearly every major continent recorded noteworthy natural disaster impacts during the month of February."
Meanwhile, two winter storms led to widespread travel disruption in the US, each estimated by Aon to have cost at least $100m in damage.
"While financial costs from large-scale weather events in Europe and the United States are likely to be easily absorbed by local governments and the insurance industry, the impact to less affluent regions is expected to pose a greater challenge for recovery," said Bowen.
Elsewhere, a magnitude-7.5 earthquake struck Papua New Guinea on February 26, killing at least 75 people and injuring more than 500 others.
The Papuan government allocated $140m for initial recovery efforts, though Aon said the final cost is expected to be even higher.
"The scale of damage in the South Pacific Islands from Cyclone Gita, and the major earthquake in Papua New Guinea, highlight the continued need to ensure that insurance programmes or risk mitigation solutions are in place to help expedite the short- and long-term recovery processes," Bowen added.
The report is viewable in full, here.