Samsung has been dropped from iPad Mini production, leading Apple to find new suppliers in wake of its new product launch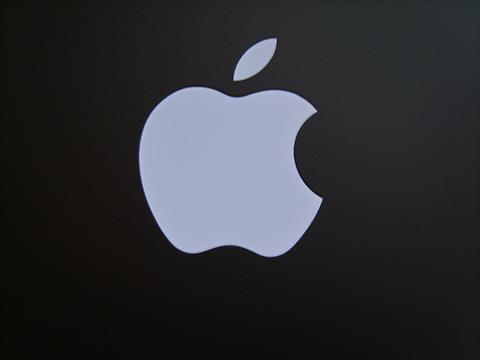 Only yesterday Apple announced that its latest product, the iPad Mini, would be available to consumers on 2 November, but analysts have already expressed concerns about whether this will be achievable because of supply chain issues.
The smaller version of the iPad is expected to be in high demand, which is certain to place a greater strain on supply chains than usual.
Apple has changed its suppliers after parting with Samsung, following a series of intellectual property disputes. The South Korean electronics company had been involved in one way or another in the production of all previous iPad tablets, and the decision has left Apple with limited options.
There are reports that Apple will continue to work with LG Display, and will add a new supplier AUO, to its supply chain.
Analysts point out, however, that AUO has had previous yield problems with its 7.9 inch panels, which resulted in the company shipping just over 100,000 units in September – only one-third of what LG Display managed in the same month.
Apple has previously stemmed the supply of its products to generate hype and media attention, so hopefully this supplier gamble pays off, or customers will experience shortages of the iPad Mini as its new supplier struggles to get up to speed.