Moxon says the division "plays an important role in guiding clients through the changing risk landscape"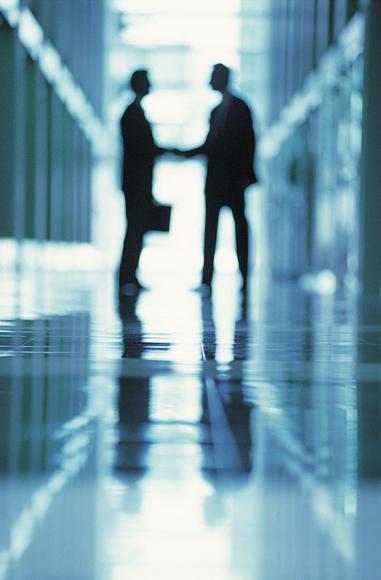 Marsh has appointed Richard Moxon as leader of its UK private client services division, which provides insurance broking and risk management advice to high net worth individuals, family offices and estates.
Moxon is responsible for managing and developing the firm's services to high net worth clients and reports to the firm's affinity practice head, Adrian Saunders.
He first joined Marsh in 2009 as senior client manager within the firm's private client services team. He was previously working for Zurich as appraisal manager for private clients across Europe.
Commenting on his new role, Moxon said: "The global recession has created a shift in the perception of risk among the high net worth community. While protecting their physical assets through insurance remains paramount, many of our clients are more concerned about threats to the personal safety or that of their families or their personal data security.
"Marsh's private client services team plays an important role in guiding clients through the changing risk landscape and identifying the means of protection that are appropriate to their lifestyles. I look forward to working with the team and continuing to meet our clients' needs."
Saunders added: "Since joining Marsh, Richard has proven that he has an incisive understanding of the needs of our private clients and is well placed to lead our private client services division. Under his guidance, I am confident that our private client services business will continue to deliver effective solutions for clients."