Sean Mooney on why Australia needs to address mounting supply chain issues, or face dire consequences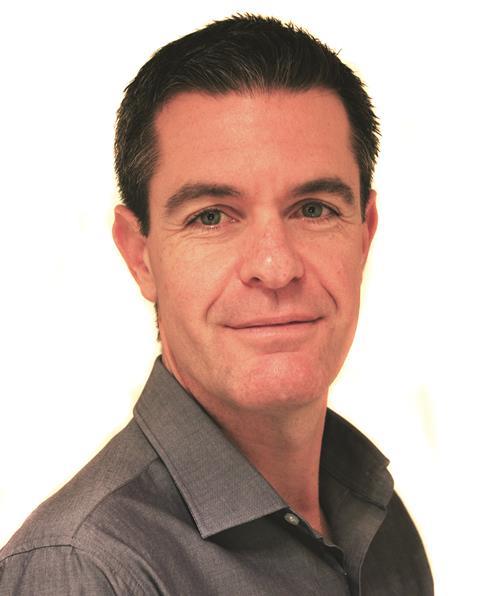 An interesting phenomenon is occurring Down Under, with the seemingly isolated island continent that I call home turning its gaze outward in a way it never has before. As Australian organisations struggle to get to grips with rising domestic operating costs and increasing global competition, the economic advantages of importing (or outsourcing) from the emerging economies in our region have become too great to ignore. Australia's large land mass, relatively small population and isolation make it extremely difficult to achieve competitive economies of scale. The high Australian dollar is also making it increasingly attractive to import raw materials from lower-cost producers in Asia. It seems that if Australia is to avoid losing its tag of the 'lucky country', more and more Aussie firms will need to dramatically alter their supply chains.
This point was made abundantly clear at a Risk and Insurance Management Society (RIMS) forum held in Sydney recently. Many of the presentations touched on this issue, but it was when I was talking to risk and insurance professionals outside of the sessions – such as Matthias Fuchs, chief procurement officer at Boral, Australia's largest building and construction materials supplier – that the scale of this change was made apparent to me. Boral produces huge amounts of concrete, quarry products, asphalt, cement, bricks, plasterboard, roof tiles and timber; well, huge by Australian standards. Fuchs put it in perspective by explaining that Australia uses about 10 million tonnes of cement each year, while China's annual cement production exceeds 2.1 billion tonnes.
Fuchs gave me some insight into how the situation has changed for Australian firms such as Boral in recent years. "We used to have a large cement-manufacturing operation in Waurn Ponds in Victoria, but now that is just a clinker-grinding facility. We now import clinker, which is the raw ingredient that goes into making cement, from China, and that is ground into cement in Australia. About 30% of Australia's cement now comes from imports. It's a trend that is happening everywhere, as the increasing difficulty and costs of doing business in Australia start to bite. People are now looking at alternate ways of doing things."
The biggest mistake Australian firms can make is "to continue doing what we're doing" when it comes to supply chains, Fuchs believes. "While a lot of the risk managers and insurers focus purely on the narrow supply chain risk, they often become slightly obsessed by complicated supply chains being more risky," he told me. "It is not necessarily more risky from a bigger-picture point of view; having multiple-source options through Asia can commercially reduce your supply chain risk. Our view is that the biggest risk of all is to do nothing – to continue operating in the Australian environment with an internally focused supply chain. If Australian companies do not look to alter their traditional supply chains, many more companies will no longer exist in the future."
Brokers and insurers at the RIMS forum were also jumping on the supply chain train. As Aon Global Risk Consulting's Marcus Vaughan told participants, attention to the risk management and resilience practices of "the upstream and far upstream" could be critical to the survival of Australian companies. "It's not enough merely to have your own business continuity plan," he said. "Organisations with a significant reliance on certain suppliers need to consider assessing these critical suppliers' ability to provide a minimum levels of continuity given a disruption scenario. How mature is their ability to respond to a disruption?"
Costa Zakis, head of Marsh's consulting division in the Pacific, asked why insurance had not "grasped opportunities presented by supply chain risk", while Craig Langham, head of Asia-Pacific and country manager for Australia at XL, said risk managers were looking for supply chain interruption products."The demand for innovative insurance products has never been greater, or the challenge to the insurance industry so pressing. Insurers want to offer relevant solutions. Risk managers want them. So what's holding the industry back?" he asked.
Just as Australian companies must learn how to do things in new ways, so must the country's insurance providers rethink their approach to supply chain risk. As Langham puts it: "We cannot be restricted by how things were done yesterday."