A new chair and four new board members join the insurer in a bid to strengthen its international presence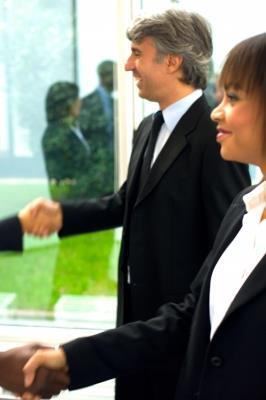 Paul Evans, chief executive of AXA UK, will be appointed chairman of AXA Corporate Solutions in addition to his current responsibilities.
As chairman, Evans will report to Jean-Laurent Granier, chief executive of AXA Global property and casualty insurance.
This appointment reflects AXA Corporate Solutions' strategy to strengthen its international development.
The insurer has also made several appointments to its European board of directors, including:
· Bruce Hepburn, chief executive of Mactavish Ltd,
· Gert-Hartwig Lescow, chief financial officer of Drägerwerk,
· Christian Thimann, group head of strategy and public affairs of AXA Group
· Vittorio Vellano, former chief executive of Risk Management Spa