French insurer AXA appoints dedicated innovation chief executive to drive global digital transformation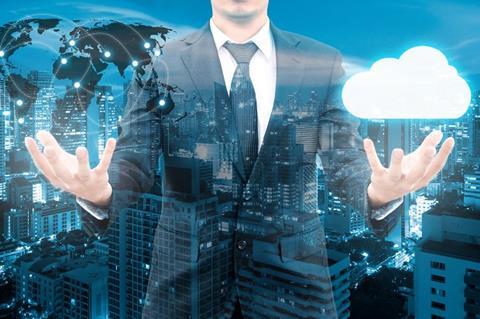 AXA has created a global innovation unit with a dedicated chief executive to oversee the creation, delivery and strategic integration of new products and business models.
The French insurer, through its various arms – which includes AXA strategic ventures, a $100m fund targeting startups; Kamet, its owned and operated incubator and AXA labs – already employs a diversified innovation strategy, but the latest move to bring them under a single leader, Joyce Phillips, suggests greater resources, autonomy and accountability are needed to maximise their effectiveness and exploit opportunities on a global basis.
In a statement AXA said: "This new business unit will federate AXA's initiatives aiming at expanding the value chain of insurance services by leveraging new technologies as well as the Groups' innovation ecosystem.
"In the UK this will allow AXA to continue to coordinate and manage our digital and innovation initiatives, but will provide a clear view and opportunity to leverage the wider global activity."
It is the first time AXA group chief executive Thomas Buberl has added a direct report since taking over the reins in March last year, and sends the strongest signal yet that AXA is making innovation a strategic priority for the group. At the time of his appointment Buberl said that digital and "transforming the business model" should be the focus of the business, as opposed to pursuing top line growth, and warned that data-led competition outside the sector – including potentially Facebook and Google – needed to be taken more seriously.
Phillips has extensive experience in the financial services sector, and was most recently chief executive of Global Wealth at Australia & New Zealand Banking Group, and managing director of innovation and marketing. She was recognised as one of the Top 100 Fintech leaders in Asia in 2016.
"[Joyce] is an accomplished CEO with a proven execution track record in the financial industry and a passion for new technologies and innovation," Buberl said.
"The insurance sector is at a turning point with new trends and opportunities which AXA has started to capture thanks to its vibrant innovation ecosystem. I am convinced that the set-up of this new business unit under Joyce's leadership will allow us to further leverage our existing capabilities and develop new business models and services in order to accelerate the pace of change for our customers."