The firm lead the investment with Horizons Ventures and Digital Garage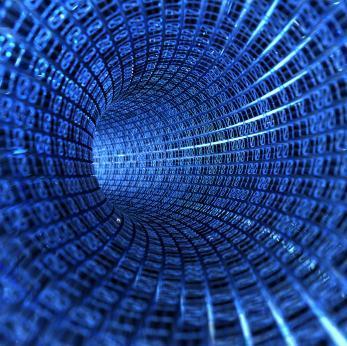 AXA Strategic Ventures, the global insurer's venture capital arm, has co-lead a $55m (£37.68m) investment in a leading name in blockchain technology.
Blockchain is a form of mutually distributed ledger, a secure, digital decentralised record of any type of financial transaction.
Blockstream, a UK-based firm, creates new forms of smaller blockchains, called sidechains, which can interconnect with other chains.
It gives companies the ability to develop systems of private blockchains capable of connecting with wider mutually distributed chains.
The funding round, led by AXA Strategic Ventures, Digital Garage and Horizons Ventures, as well as a number of other investors, raised $55m, which will add to the $21m the firm raised in 2014.
AXA Strategic Ventures managing partner François Robinet said: "We are convinced that blockchain technology has the ability to transform not only financial services, but also other industries.
"Blockstream has one of the best technical teams in the industry and we strongly believe in their approach of developing foundational infrastructure for various blockchain applications. Blockstream's open source approach and sidechains will enable critical long-term success of this technology."
Blockchains are a key issue for the insurance industry as firms look to the technology to gain a competitive edge.