AXA points to 'disciplined growth' overall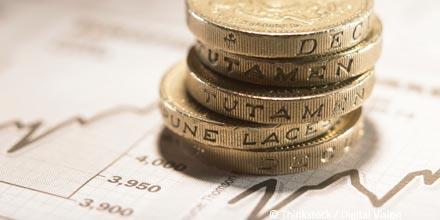 AXA reported revenues at its UK and Ireland property and casualty business rose 1% to €3.66bn in the nine months to September.
The group said that translated to a 7% increase on a comparable basis.
"AXA continued to deliver disciplined growth during the first nine months of 2016, in line with the priorities of our new Ambition 2020 plan", said AXA chief executive Thomas Buberl.
"Property & Casualty revenues continued to grow, in both personal and commercial lines, benefitting from our strong market positions in key geographies," he said referring to the overall group position.
"Asset management net inflows were also strong for the first nine months," he added.
Gross revenues in UK and Ireland personal motor rose 13% on a comparable basis to €551m, while personal non-motor rose 3% to €1.12bn.
UK and Ireland commercial motor revenues rose 21% to €455m, while commercial non-motor rose 2% to €1.58bn.
AXA reported UK and Ireland personal lines prices rose 5.5% in the nine months to September from the same period last year, while commercial lines prices rose 2.4%.