Originally launched for members of the UK risk management association Airmic, Insight Risk manager will be provided across Europe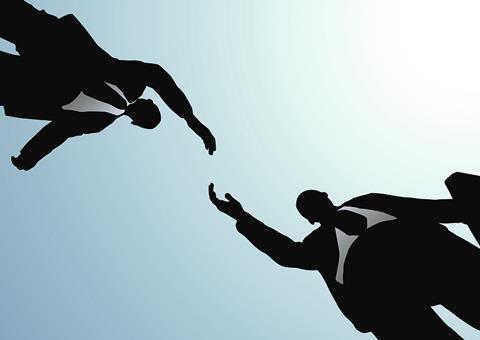 Axco is working with the FERMA to introduce Insight Risk Manager to FERMA member associations.
The database of regulatory requirements was launched in June 2014 to address one of the most pressing problems facing risk managers – confirming that their insurance programmes are compliant globally. Insight Risk Manager provides crucial intelligence on local compliance and regulatory insurance requirements, policy conditions and premium payment terms. It is intended to provide consistent, up-to-date information, as well as to assist insurance buyers in conducting relevant, informed discussions with their brokers.
Based on a solid track record of implementation in the UK with Airmic and in the US with RIMS, FERMA is now supporting an initiative with Axco to make the database available to the FERMA association members. Delivery of the complimentary membership benefit to their risk manager members will require active take-up by each individual association and this is a process that will be encouraged and facilitated by FERMA.
Tim Yeates, Managing Director at Axco commented: "When we launched Insight Risk Manager last year, we did so with the aim of improving communication between the insurance industry and the buyers of insurance. This remains our goal and we are pleased to be working with FERMA to ensure widespread take up of the complimentary benefit amongst member associations."
Julia Graham, FERMA President, added: "Global companies seeking the benefits of international insurance programmes must navigate staggering complexities in the placement, structuring and delivery of these programmes. FERMA is convinced that the expert content delivered through Insight Risk Manager will equip European risk managers with a competitive tool to help address the key compliance concerns in the purchase of multi-national insurance programmes and we will support member associations on the path to make Insight Risk Manager available online for their members."