Together they will offer the broadest protection yet for data breach response and digital assets protection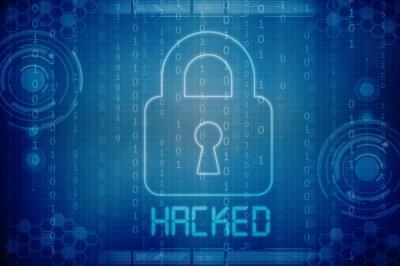 Specialist insurer Beazley and the Corporate Insurance Partner unit of Munich Re have come together to offer a variety of coverage options for a wide range of cyber risks.
Attacks relating to hacking, malware and distributed denial of service (DDoS) are part of the options that can be chosen by companies in order to ensure their particular needs are covered, for a total of up to $100m or €100m of protection. Property damage and bodily injury exposures deriving from malicious cyber attacks can also be taken into consideration, as well as episodes of cyber-extortion, commonly known as ransomware attacks.
Mike Donovan, Beazley's focus group leader for technology, media and business services, said: "Rapidly flowing data is the lifeblood of modern business. When that data ceases to flow, or is siphoned off, the costs for large interconnected enterprises can be huge. We can now provide the kind of robust and flexible protection that large businesses need at a time when cyber threats are proliferating worldwide."