Policy to cover physical damage during terrorist or insurgency actions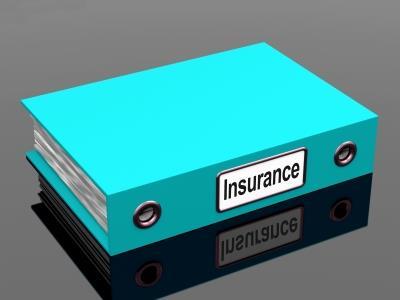 Beazley's political risks team has extended its political violence policy to offer unambiguous cover for physical damage during terrorist or insurgency actions caused by the police or security forces.
The firm's head of terrorism and political violence underwriting Chris Parker said: "There is a considerable lack of clarity at the moment about this issue.
"For example, during the hostage crisis committed by a recognised terrorist organisation at an Algerian gas plant earlier in 2013, considerable damage was sustained by the plant, caused by the Algerian special forces as they sought to resolve the situation.
"It is ambiguous as to whether any prior damage occurred to the facility in the hostage-taking process, as this was executed outside of the facility.
Counter-insurgency impact
"Another example is the French counter-insurgency measures in Mali. Although a terrorist organisation was already in situ, there had been no physical damage at many locations prior to the concerted military effort by the French.
"If the physical damage loss was not caused by the insurgents, it may not be covered by some wordings being used in the market.
"The Beazley political violence insurance would also cover events such as drone strikes by the military – foreign or domestic - on terrorist locations, which damage nearby buildings."