Specialist insurer appoints former Willis man to lead the firm's broker relations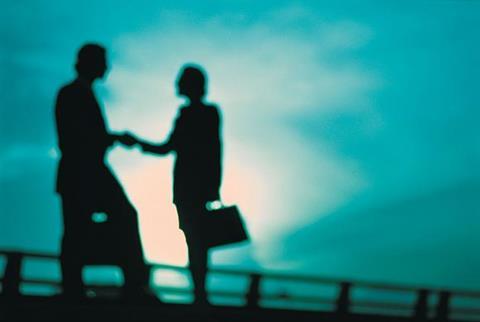 Specialist insurer Beazley has appointed Will Roscoe to head the company's broker relations activity in the London and European markets.
Roscoe has extensive experience of the insurance market as a broker and underwriter. He joined Beazley's London based open market property team as an underwriter in 2011 before moving to his most recent role leading the excess and surplus lines property and high value homeowners teams in the south-east region of the US.
Prior to Beazley, Roscoe was director of broking for the global markets international division of Willis, where he led a team placing a diverse portfolio of large non-US international risks in the London market.
Beazley director market relations Dan Jones said: "Will's wealth of knowledge and experience, gained as both an underwriter and broker, mean that he is ideally placed to understand the needs of brokers and, working closely with our underwriters, to ensure we continue to deliver responsive and innovative service."
Beazley reports that Roscoe will return to the UK to take up his new responsibilities at the end of summer 2015.