From free climbing in France to abolishing two cartels, Fraport Airport's insurance manager, Hans Schill, certainly lives on the dangerous side. He reveals more in the second installment of our quickfire Q&As with the board
What excites you most about this year's GVNW symposium?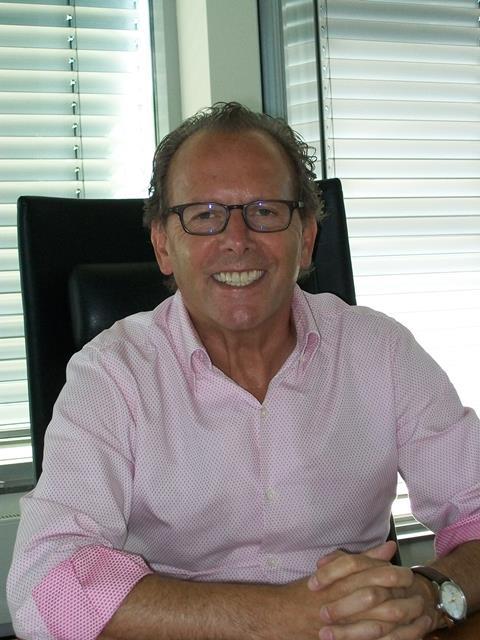 Hans Jörg Schill – Managing director (insurance) Fraport Airport
This year, I am most curious about Professor's Wagner`s presentation of the GVNW-study "Risk Management in Industry"
What is your fondest memory of the GVNW symposium?
Fondest memory is my own workshop last year about D&O and Fidelity: after the interesting discussions with the invited speakers, I changed my own buying policy for this year!
What is the biggest risk you have taken?
Free climbing a No. 2 mountain in France (Baou)
What is the most important lesson you have learned?
Never give up
What is your greatest achievement?
To be assisting in abolishing two cartels
Tell us a secret
For a long time, I used to go to bed early …