A network of valued colleagues and early nights are some of the ingredients to success, says the head of group insurance and risk management global supplier of fastening materials company, Würth Group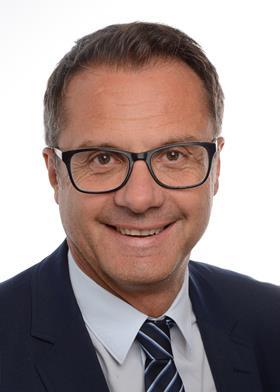 What excites you most about this year's GVNW symposium?
The brand-new venue of the hotel (spa, bar… ) ;-)
What is your fondest memory of the GVNW symposium?
My first Symposium where I did forget my tie and was the only one at the Bavarian evening without wearing one!
What is the biggest risk you have taken?
Wrong Gin combined with the wrong tonic!
What is the most important lesson you have learned?
Going to bed late and always get up early for a run with Sarah-Louise at the GVNW "Wake Up-Workout"
What is your greatest achievement?
My Network with so many nice and most valued colleagues within the GVNW community.
Tell us a secret
Will do – but only face to face ;-)
Matthias Beck - Leiter Konzernversicherungen/Risikomanagement Würth Group