Current rules that allow authorities not to recognise such documents and subject workers to Belgian social security may breach EU law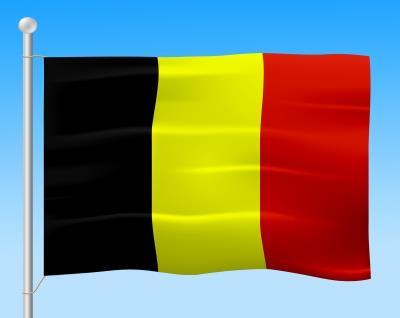 The European Commission has decided to refer Belgium to the Court of Justice (CoJ) for refusing to recognise mobile workers' documents certifying that they pay social security in another member state. It considers that the current rules in Belgium, which allow the authorities not to recognise such documents and unilaterally subject such workers to Belgian social security, are in breach with EU law.
The case concerns the so-called "Portable Documents A1", which are issued to workers temporarily posted to another EU country and to people working in several countries at the same time. The document certifies that these workers pay their social security contributions in the issuing member state. According to EU law, confirmed by the CoJ, other member states are obliged to accept such documents as long as they have not been withdrawn or declared invalid by the issuing state.
To guard against abuse or fraud, there are EU rules to verify that these documents are valid. These rules fix deadlines for other EU countries to respond to requests of verification and provide a conciliation procedure in cases of disagreement.
However, Belgian law enables local enforcement authorities in Belgium to decide unilaterally not to recognise certificates from other member states, without making use of these procedures.